CircuitSolver Plumbing Products
Discover the complete line of quality, self-actuating, thermostatic valves and other CircuitSolver plumbing products for a variety of plumbing applications.
Please click on the individual photos for more information . . .
CircuitSolver® Balancing Valves
Emergency Safety Shower Water Heater
Washdown Stations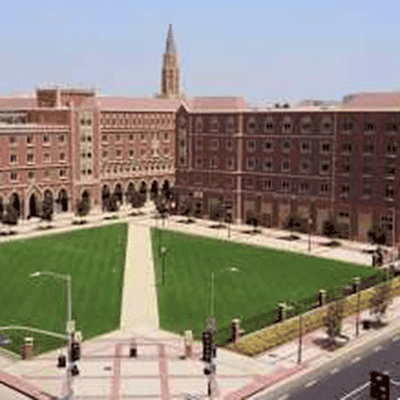 CircuitSolver® makes balancing the system so easy. We don't have to manually set each line or make any adjustments. We have had absolutely no balancing issues since we started up the system.