CircuitSolver Plumbing Products
Discover the complete line of quality, self-actuating, thermostatic valves and other CircuitSolver plumbing products for a variety of plumbing applications.
Please click on the individual photos for more information . . .
CircuitSolver® Balancing Valves
Emergency Safety Shower Water Heater
Washdown Systems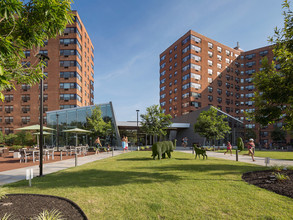 We had a very complicated apartment restoration involving 47 risers. CircuitSolver® saved a lot of time, installed easily, used smaller recirculation pumps to save energy & wear and continues performing well.