CircuitSolver with ProPex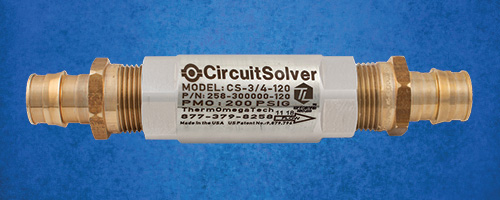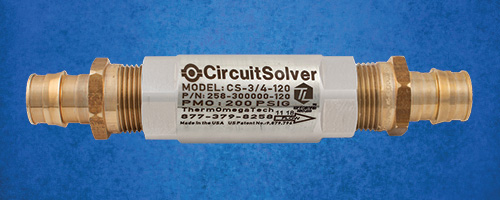 CircuitSolver® thermostatic hot water balancing valves are now available with Uponor ProPEX® fittings for easy installation in ProPEX systems that use expansion-type joints to connect PEX piping. Uponor ProPEX technology requires less piping and significantly fewer connections reducing installation time and increasing reliability and performance.
To ensure complete peace of mind, every thermal actuator in the valves is tested for temperature accuracy. The unit is then fully assembled and tested for leak points before leaving our facility.
How It Works:
Installed at the end of each supply branch or riser before the return, CircuitSolver® valves with ProPEX connections will automatically and continuously adjust flow through a domestic hot water system (DHWS) to maintain a set temperature at the end of each supply branch or riser. This eliminates manual balancing practices and ensures readily available hot water at each fixture, even as demand varies.
For ease of integration into ProPEX systems, valves are available with ProPEX connections installed on any CircuitSolver® model to make permanent, secure connections without using torches, glues, gauges, solder, or calibration.
Typical Applications: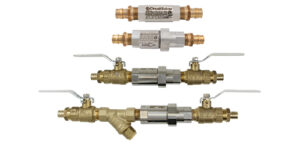 CircuitSolver® with ProPEX balance valves can be used in any hot water recirculation system utilizing PEX piping to keep the system thermally balanced and to have hot water readily available at each fixture. Used in commercial buildings of all sizes and DHWS' with varying complexity, CircuitSolver® installations often include hospitals, schools, hotels, high-rises, and multi-family apartment buildings.
To see CircuitSolver® installations in your area, visit our installations page.
CircuitSolver® thermostatic balancing valves can also balance the return flow between the master mixing valve and the water heater. Go to the Balancing a DHWS Return with CircuitSolver page to learn more about this application.
Features:
ProPEX ends are available with any CircuitSolver® configuration
Easy to install into ProPEX systems
Valves are stainless steel – corrosion-resistant construction
High thrust actuator keeps orifice free of debris
Never fully closes, some water always passing through
Long service life and 3-year warranty
Certifications:
Fully compliant with Section 1417(d) of SDWA, the Safe Drinking Water Act
Supports efforts toward LEED Certification
Complies with the Buy American Act
Specifications:
Sizes: 1/2", 3/4″ & 1", 1 ¼", 1 ½", & 2"
Fixed Temperatures:

100°F (37.7°C)
105°F (40.5°C)
110°F (43.3°C)
115°F (46.1°C)
120°F (48.8°C)
125°F (51.6°C)
130°F (54.4°C)
135°F (57.2°C)
140°F (60.0°C)

Max Working Pressure: 200 PSIG/14 BAR
Max Working Temperature: 250°F/121°C
Optional accessories: thermometer, isolation ball valves, integrated union, strainer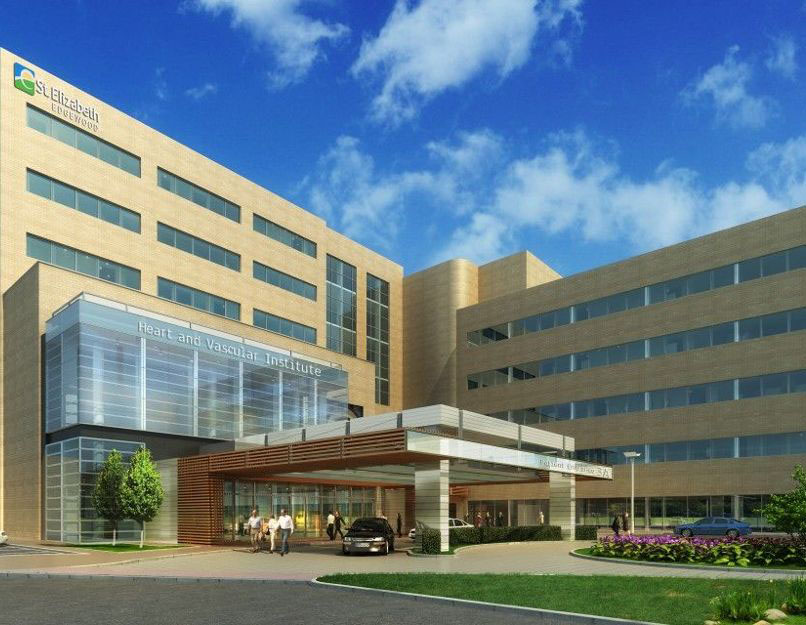 CircuitSolver® was able to automatically balance the system when engineers could not.