Embracing The Technology
Throughout North America
Every day, more and more hotels, apartments, educational, health care, and other commercial buildings are installing CircuitSolver® thermal
balancing valves into their domestic hot water systems because it's a dynamic valve for a dynamic system.
Click on the icons to find installations near you…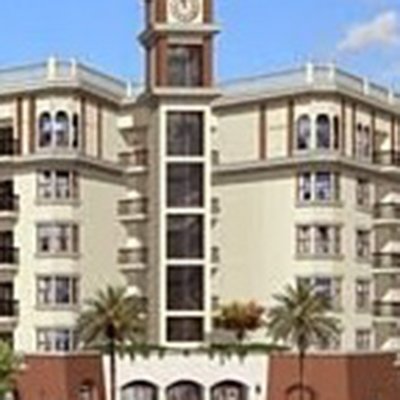 I haven't come across another product like CircuitSolver®. Once you install them you never have to adjust it unlike manual balancing valve where you have to balance every single valve you install.