CircuitSolver Plumbing Products
Discover the complete line of quality, self-actuating, thermostatic valves and other CircuitSolver plumbing products for a variety of plumbing applications.
Please click on the individual photos for more information . . .
CircuitSolver® Balancing Valves
Emergency Safety Shower Water Heater
Washdown Systems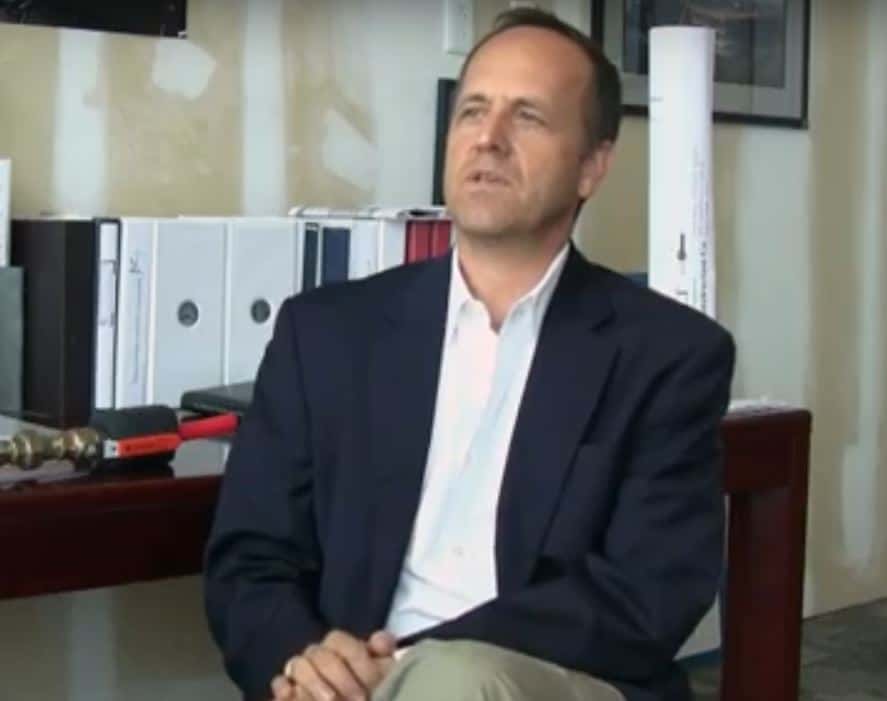 It was taking over a minute and a half to get hot water, and now it's down to 15-20 seconds…also a huge conservation of water…it was a fairly simply retrofit.